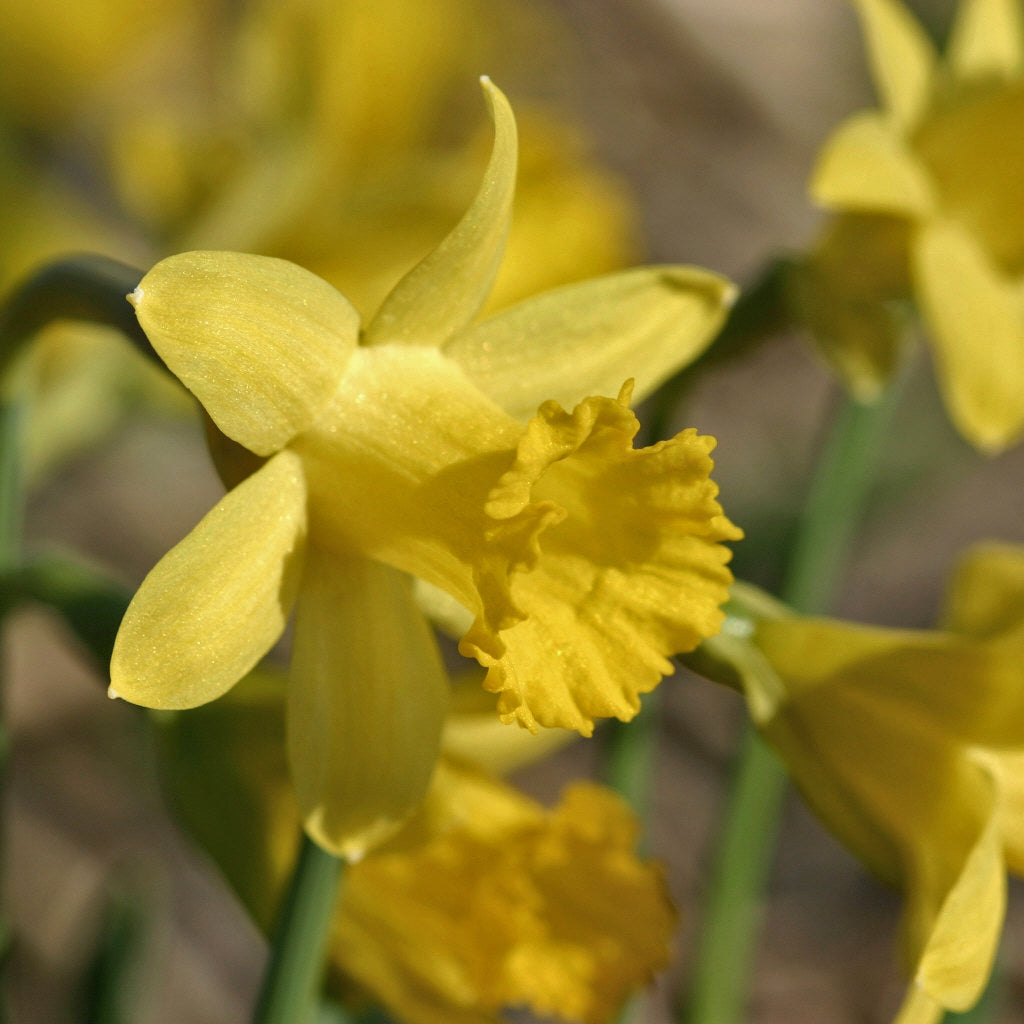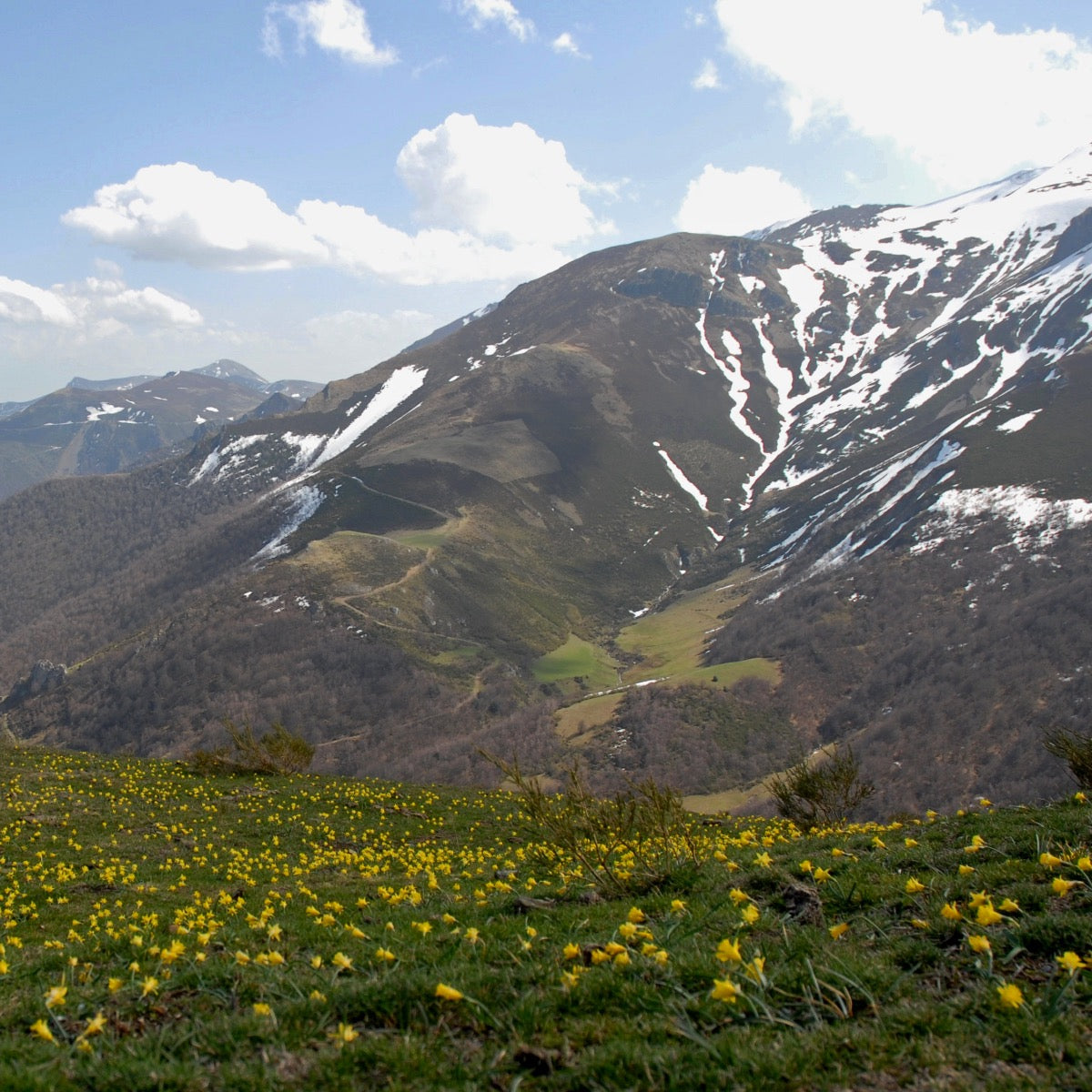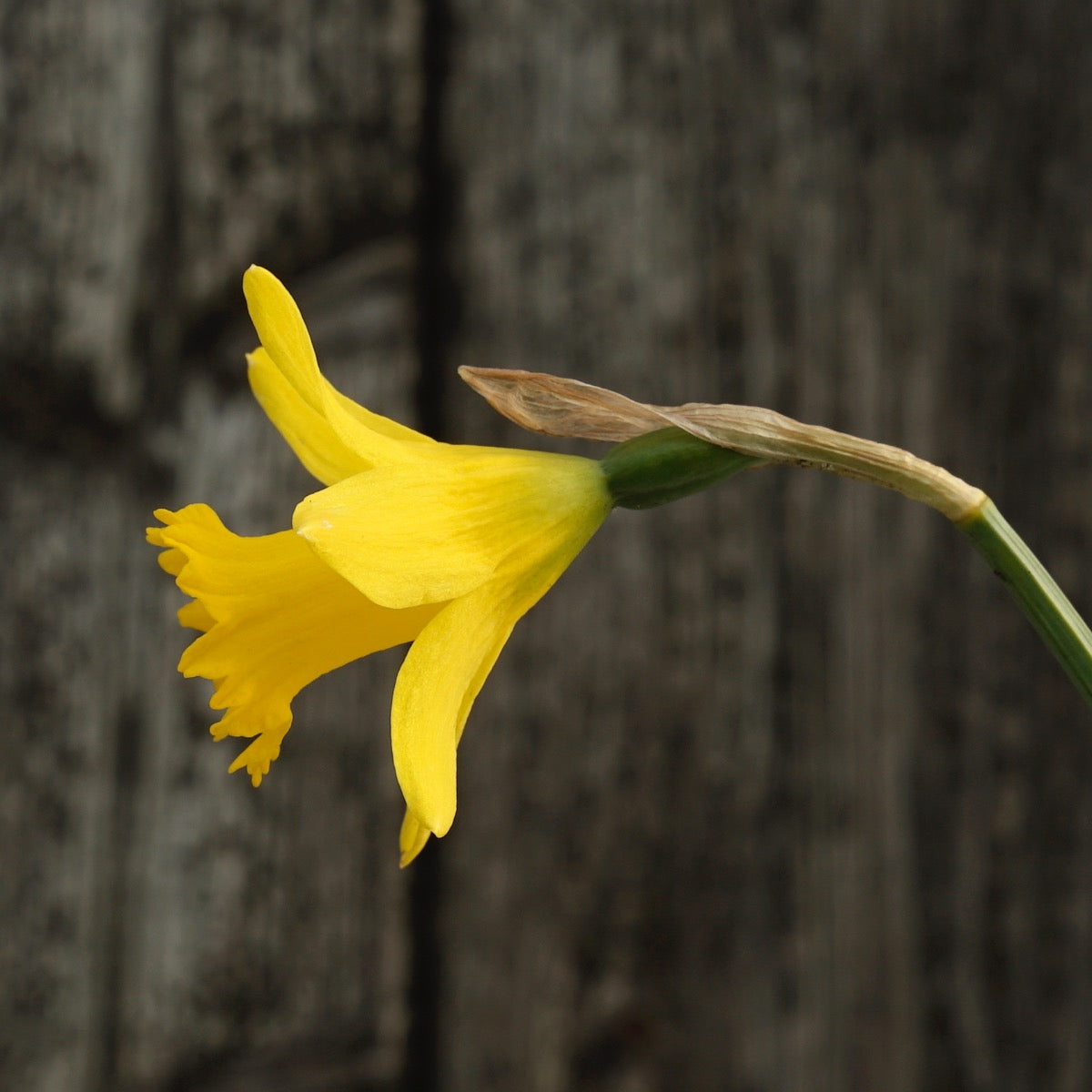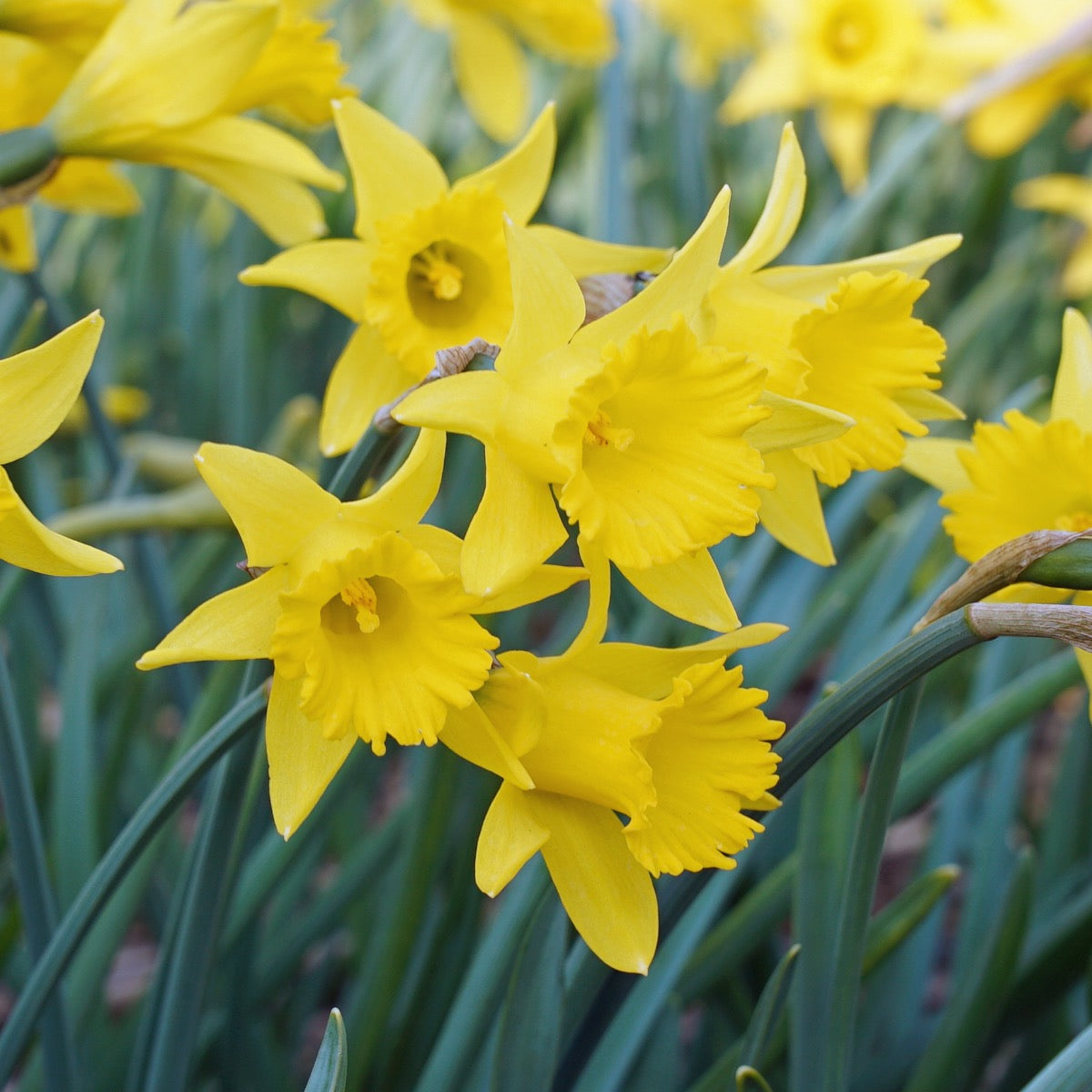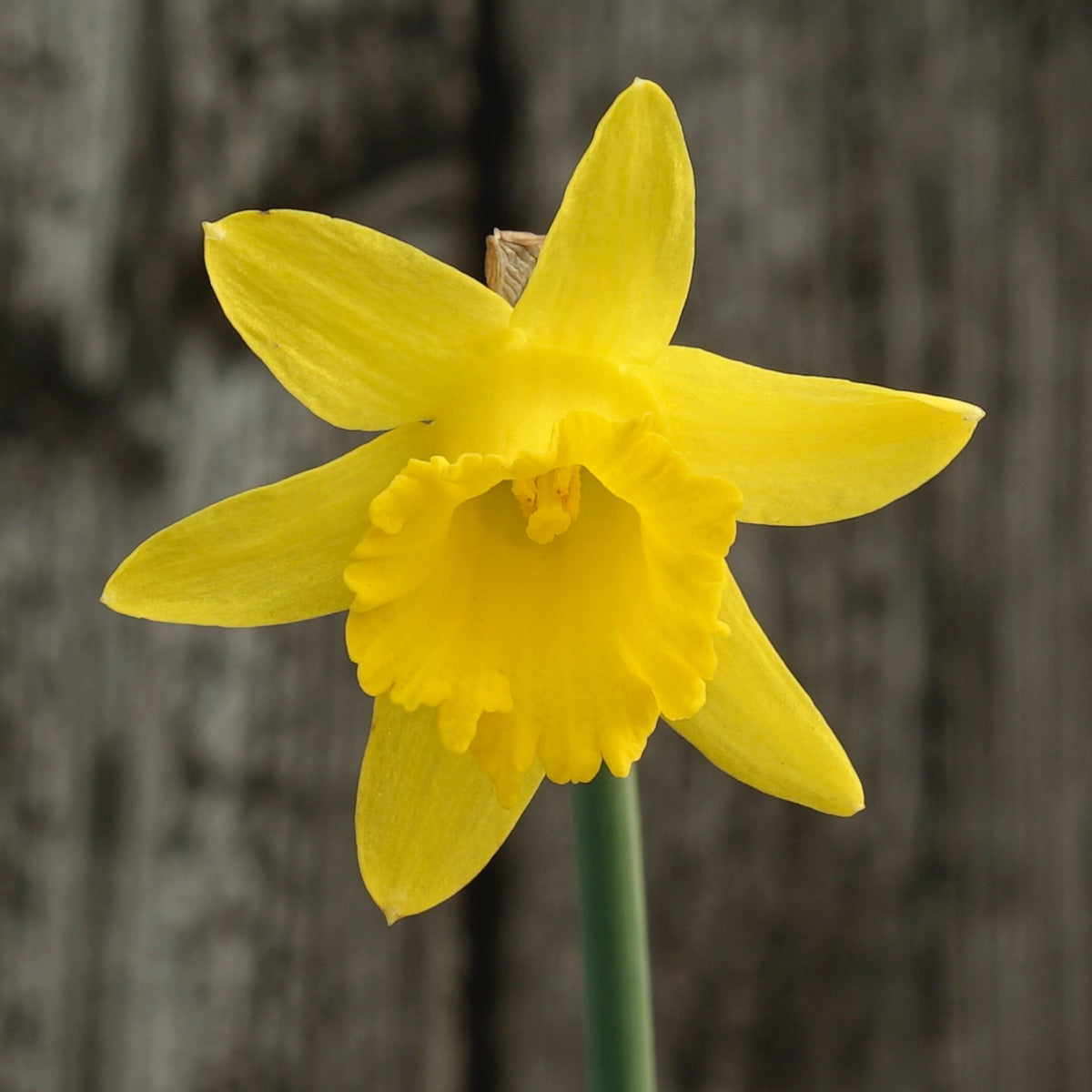 Narcissus asturiensis Piccolini
The flower bulbs will be shipped within 1 week
Pickup currently unavailable at Belkmerweg 20
Belkmerweg 20
Pickup currently unavailable
Belkmerweg 20
A
1754 GB Burgerbrug
Netherlands
31 (0)226 42 11 55
Olé! To enjoy this little Daffodil in its full glory, you would have to visit Spain in spring.
You see, because Piccolini is selected from the Narcisses asturiensis, which grow in the wild in Spain, she is a real wild Daffodil, and you can find many of her in the natural landscapes of Spain. They grow there as dandelions do in northern Europe, you could drive for hours and spot her on many occasions in the roadside, on mountain slopes and in meadows. Brian Duncan, my Irish Daffodil friend and breeder, gave me this selection. This is a good one Carlos, he told me when he handed them over to me: pretty flowers, floriferous and she grows a lot better than her siblings. Try to grow her, and if she does well, you can give her a nice name. I did not know that you could name flowers which grow in the wild but Brian than told me that if you select 1 and grow them further from 1 bulb as a clone, so that they are all uniform, you can name them. I thought Piccolini would fit this happy perky fellow just right. A wonderful small Daffodil to grow in pots, put also fantastic to plant in an empty spot of your garden and let her rewild.
The Piccolini flowers very early in spring, right after the snowdrops leave the stage, Piccolini comes up. She doesn't mind severe frost or winter weather, she is a Daffodil from the wild, super strong. No matter the weather, she will always be as beautiful as she can be.