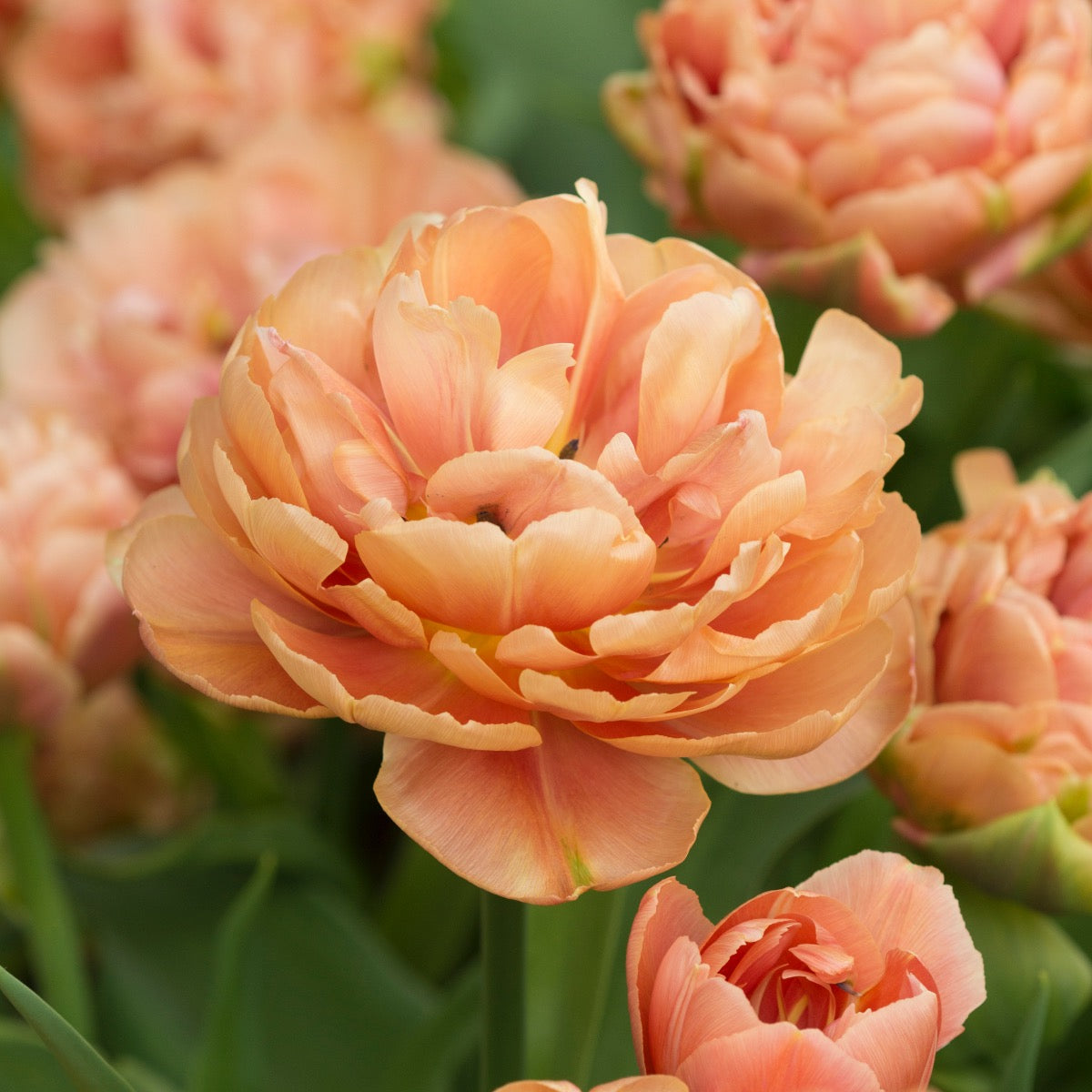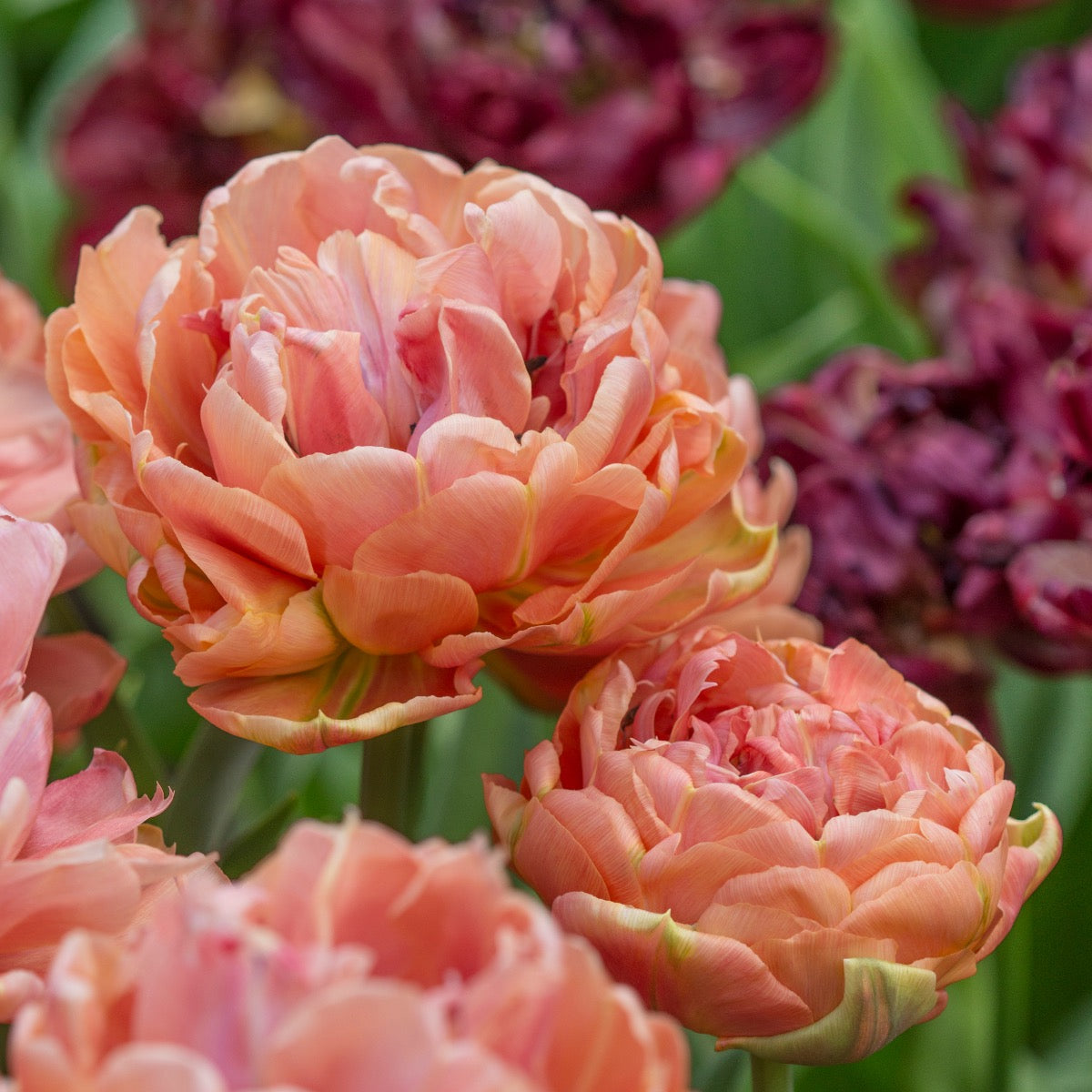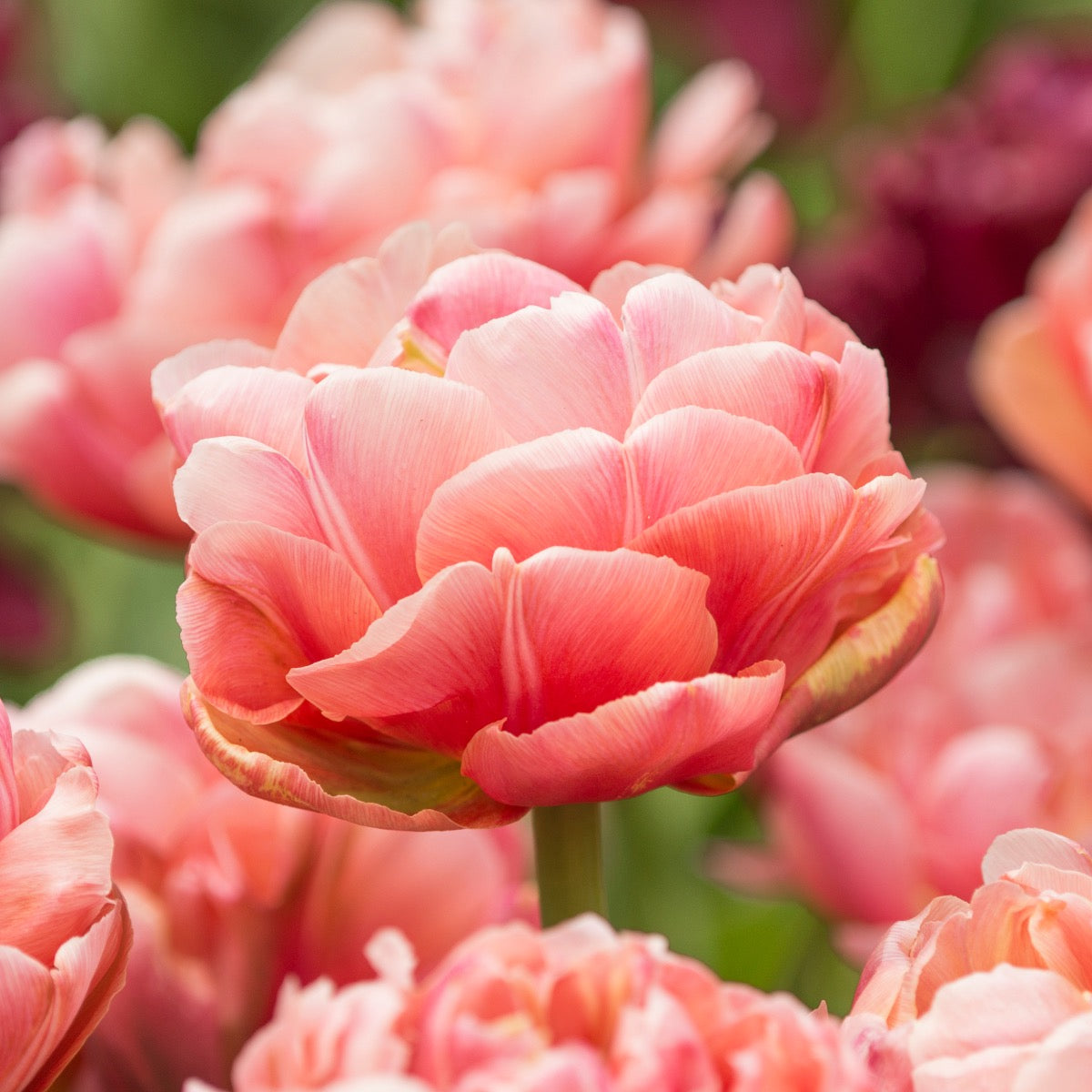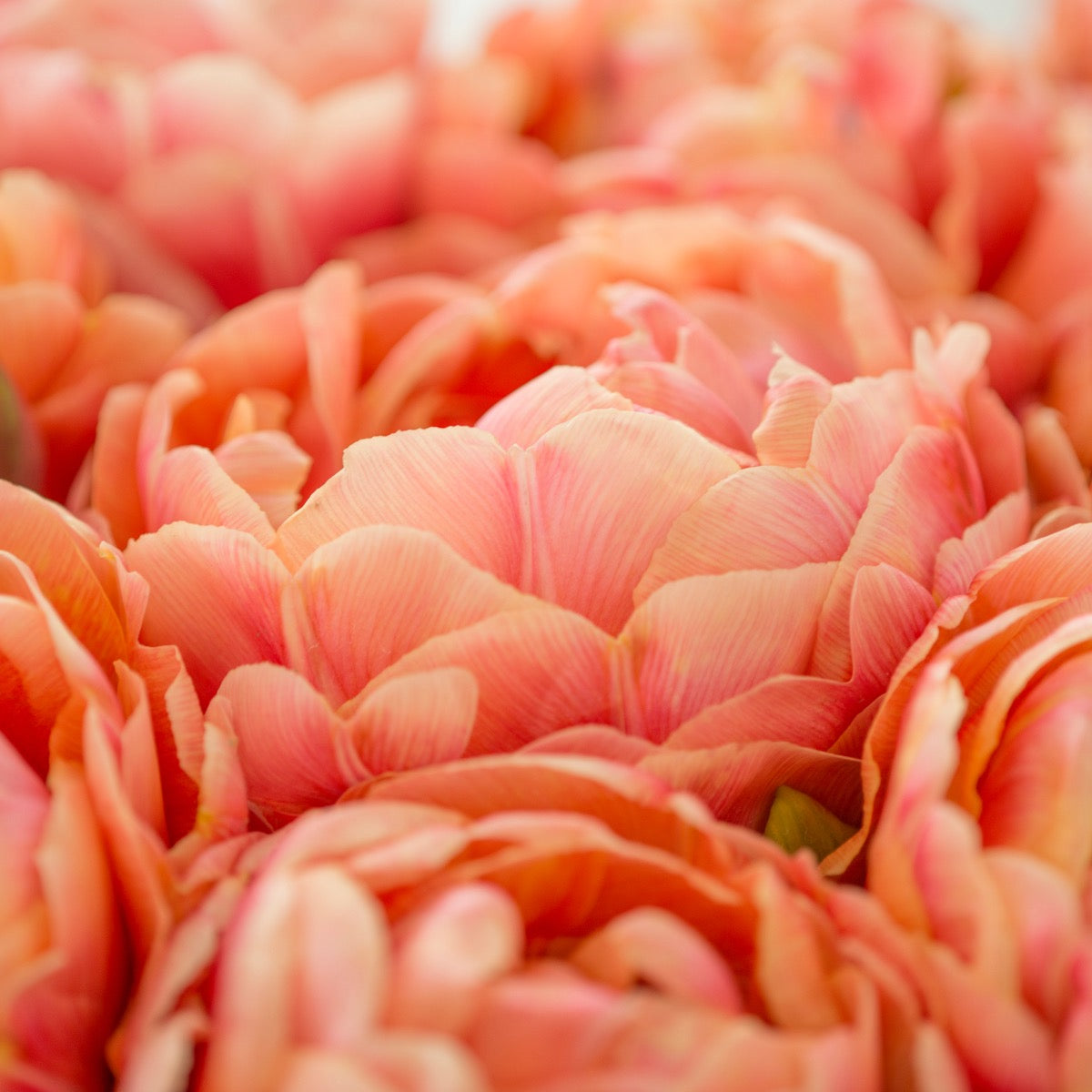 The flower bulbs will be shipped within 1 week
Pickup currently unavailable at Belkmerweg 20
Belkmerweg 20
Pickup currently unavailable
Belkmerweg 20
A
1754 GB Burgerbrug
Netherlands
31 (0)226 42 11 55
One copper item requires polishing to enhance its beauty, while another copper item needs to be planted. Both tasks offer a sense of accomplishment. However, it is highly likely that you will derive greater pleasure from polishing the copper objects in your home.
Just kidding! This Tulip surpasses all expectations with its exquisite and unparalleled color. Throughout its blooming process, it progressively reveals captivating copper tones. Yet, none of these delightful nuances would ever prompt you to retrieve your copper polish, as its color is truly enchanting.
Witness the breathtaking journey of this remarkable Tulip, aptly named Copper Image. Despite its substantial blooms, it remains resilient and upright under any circumstances. Whether adorning your garden or gracing pots and flower boxes, it is an absolute showstopper.