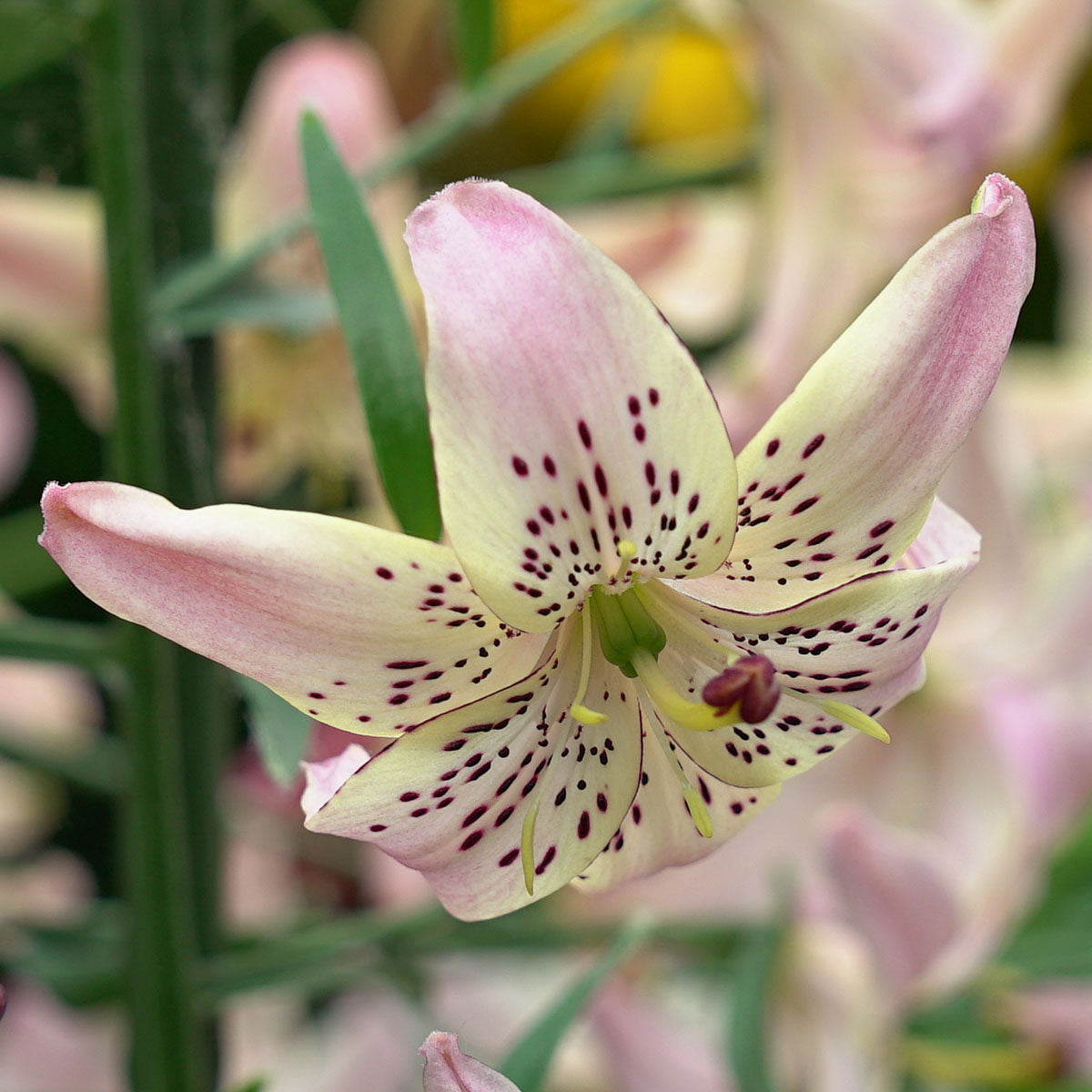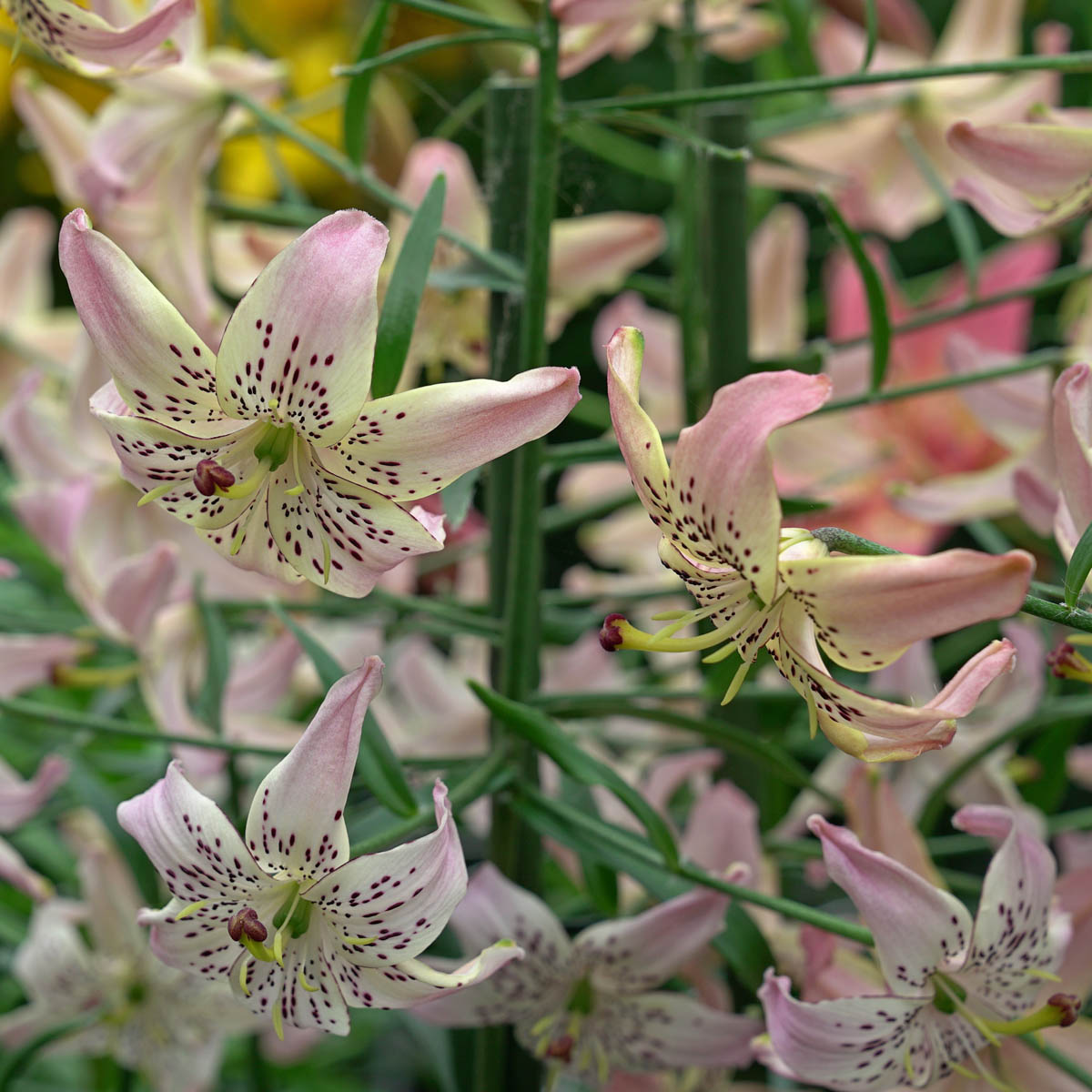 Will be delivered from
04-03-2024
Pickup currently unavailable at Belkmerweg 20
Belkmerweg 20
Pickup currently unavailable
Belkmerweg 20
A
1754 GB Burgerbrug
Netherlands
31 (0)226 42 11 55
A household name in the world of lilies, used for over half a century to decorate gardens all over the world.
Corsage is not the most bulky lily for the garden but she certainly is no pushover. Definitely a lily worth using because her graceful elegant flowers are unsurpassed.
Corsage is like Barbra Steisand; ancient but always as beautiful.