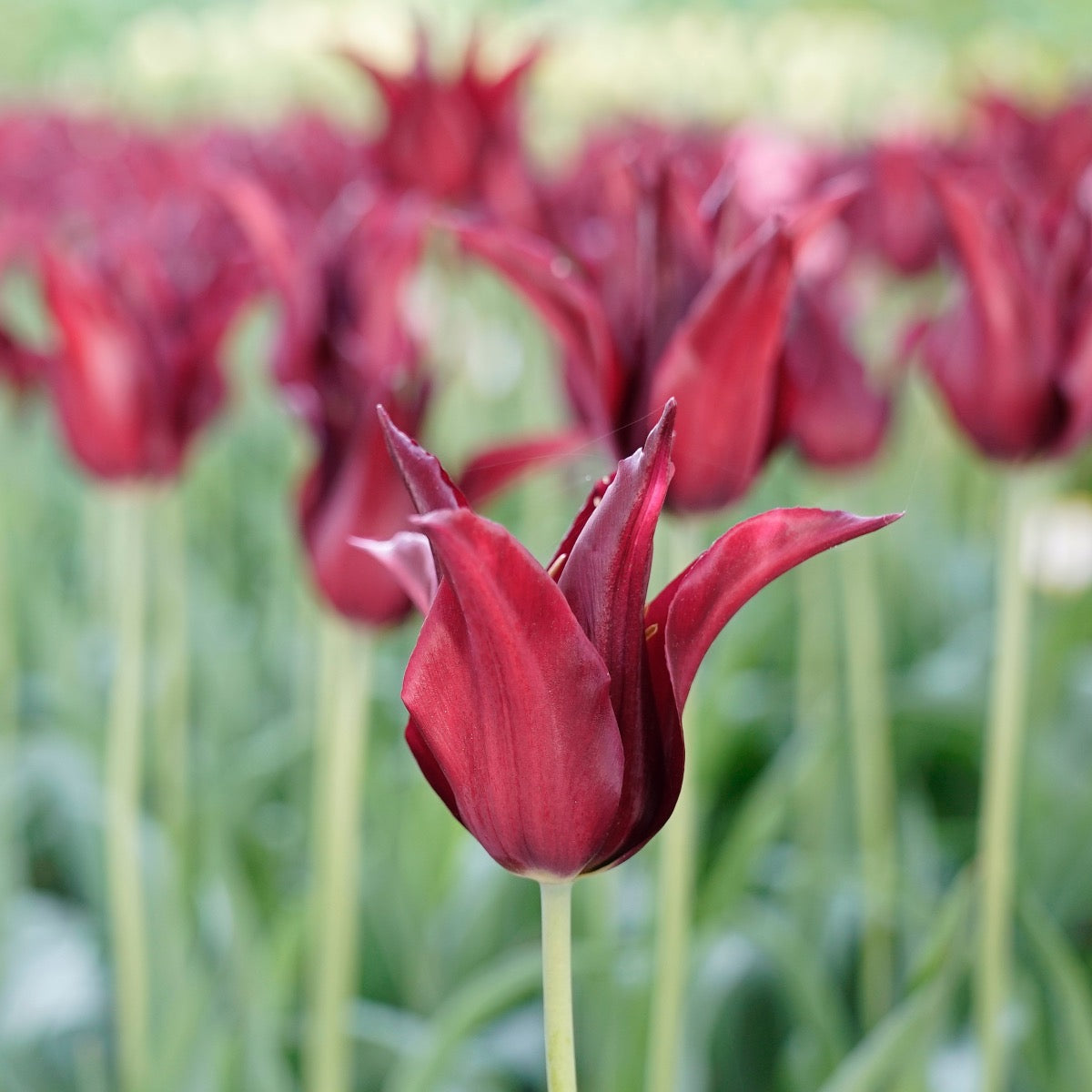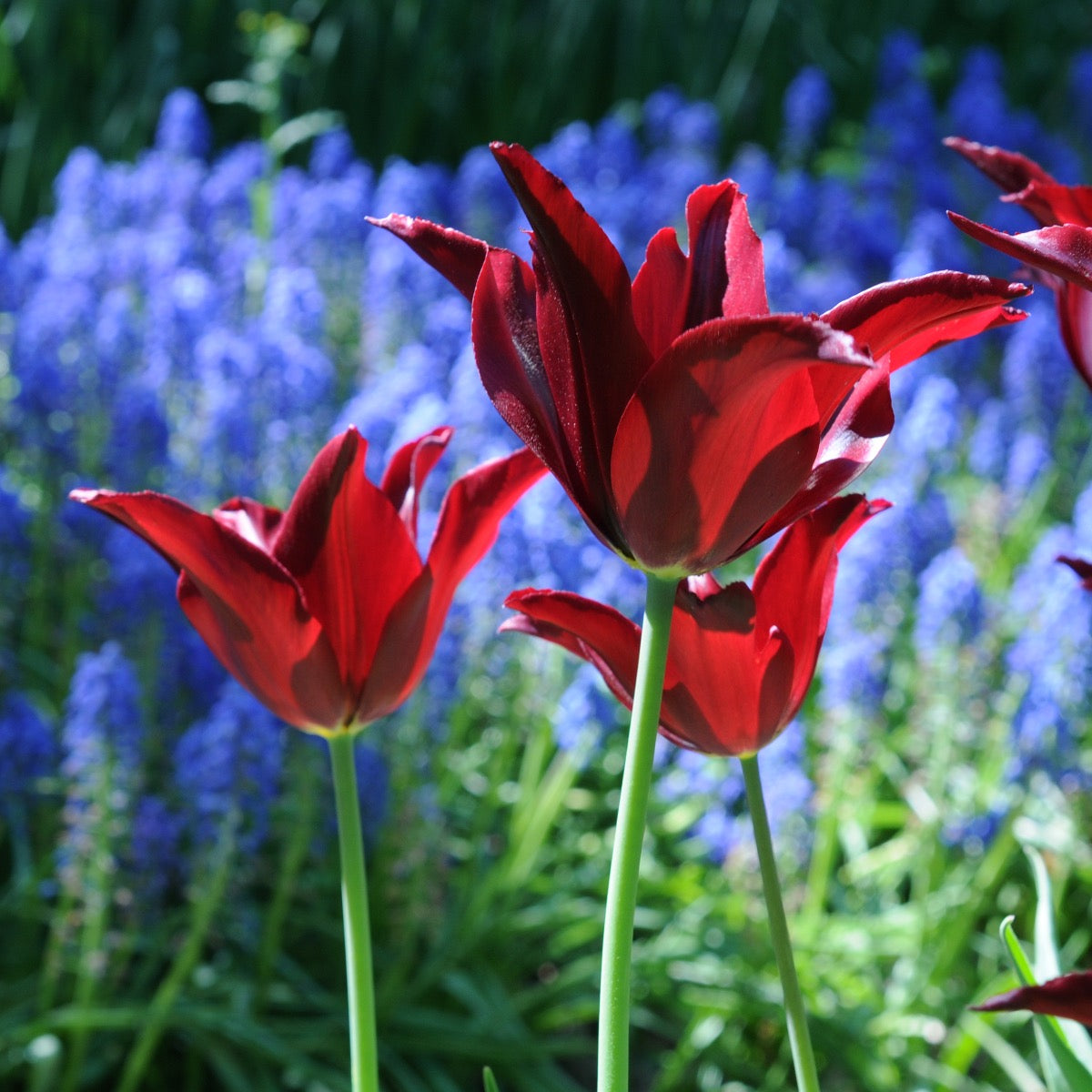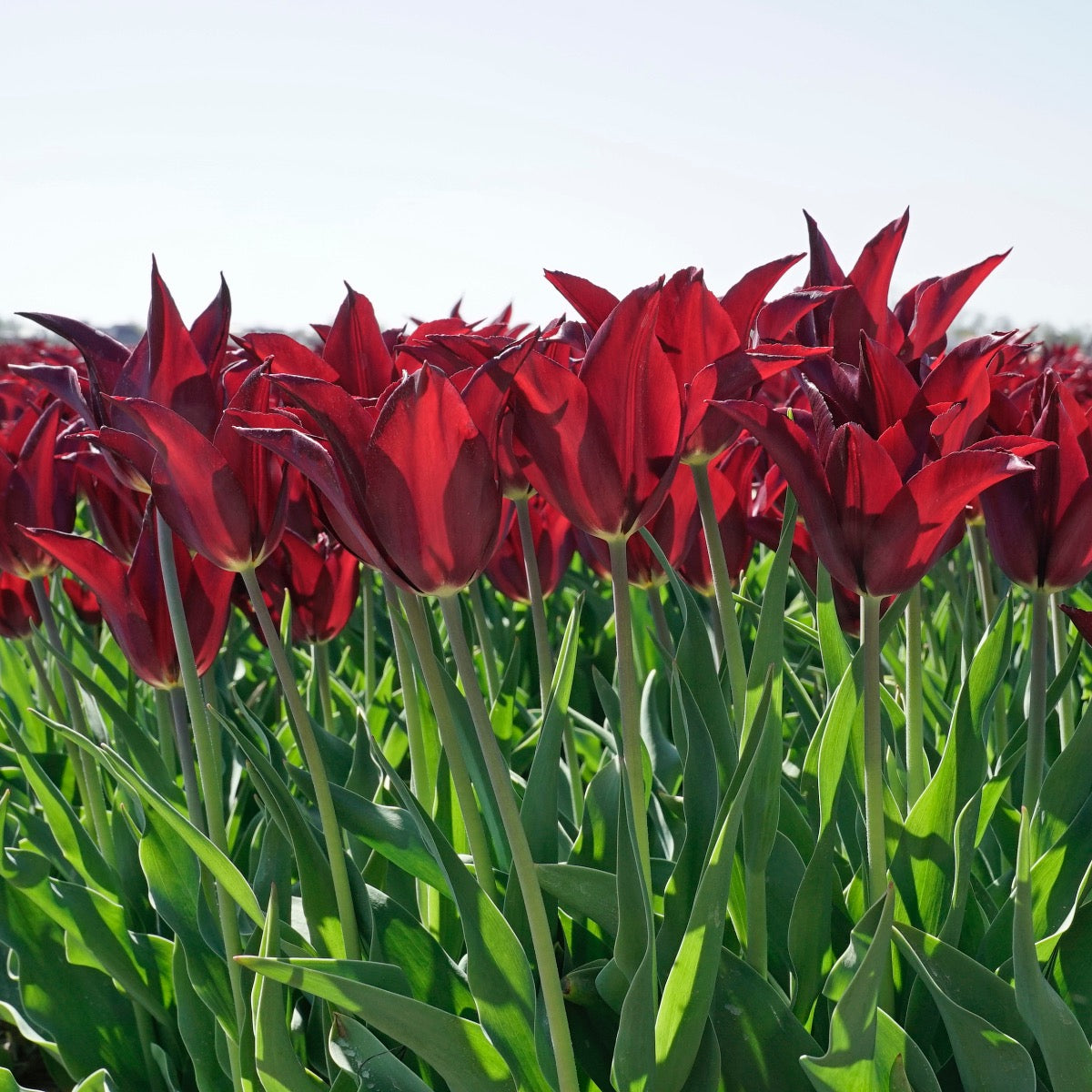 The flower bulbs will be shipped within 1 week
Pickup currently unavailable at Belkmerweg 20
Belkmerweg 20
Pickup currently unavailable
Belkmerweg 20
A
1754 GB Burgerbrug
Netherlands
31 (0)226 42 11 55
This gracious Tulip is named after English garden guru Sarah Raven. Sarah is a huge trend setter and a source of inspiration for many British gardeners. Flower bulbs are among her favourites in the garden and I, as a flower bulb grower, see her as an important promotor to our beautiful product. A flower bulb named after an iconic person like Sarah Raven might never measure up, but I have to say, someone chose well.
This Tulip is truly one of a kind and has sort of an ethereal beauty about her. She is beautiful as a solitary plant, but I personally feel she shines even more in combination with a matching pastel teint. When she stands together with other Tulips, her beauty just seems to get enhanced even more.
My personal preference is to plant her together with orange and warm shades of yellow, but she also does very well in combination with a lot of other colours.