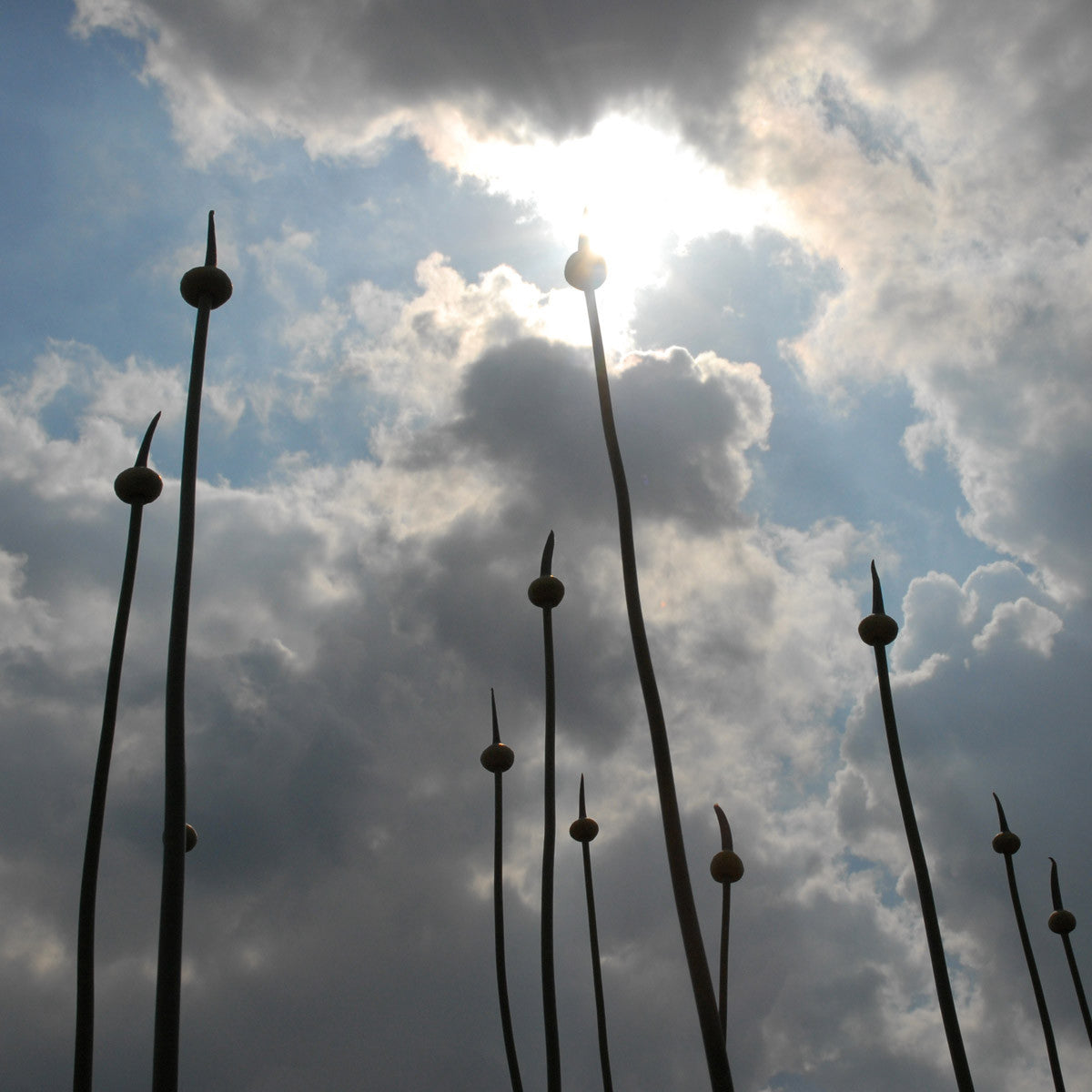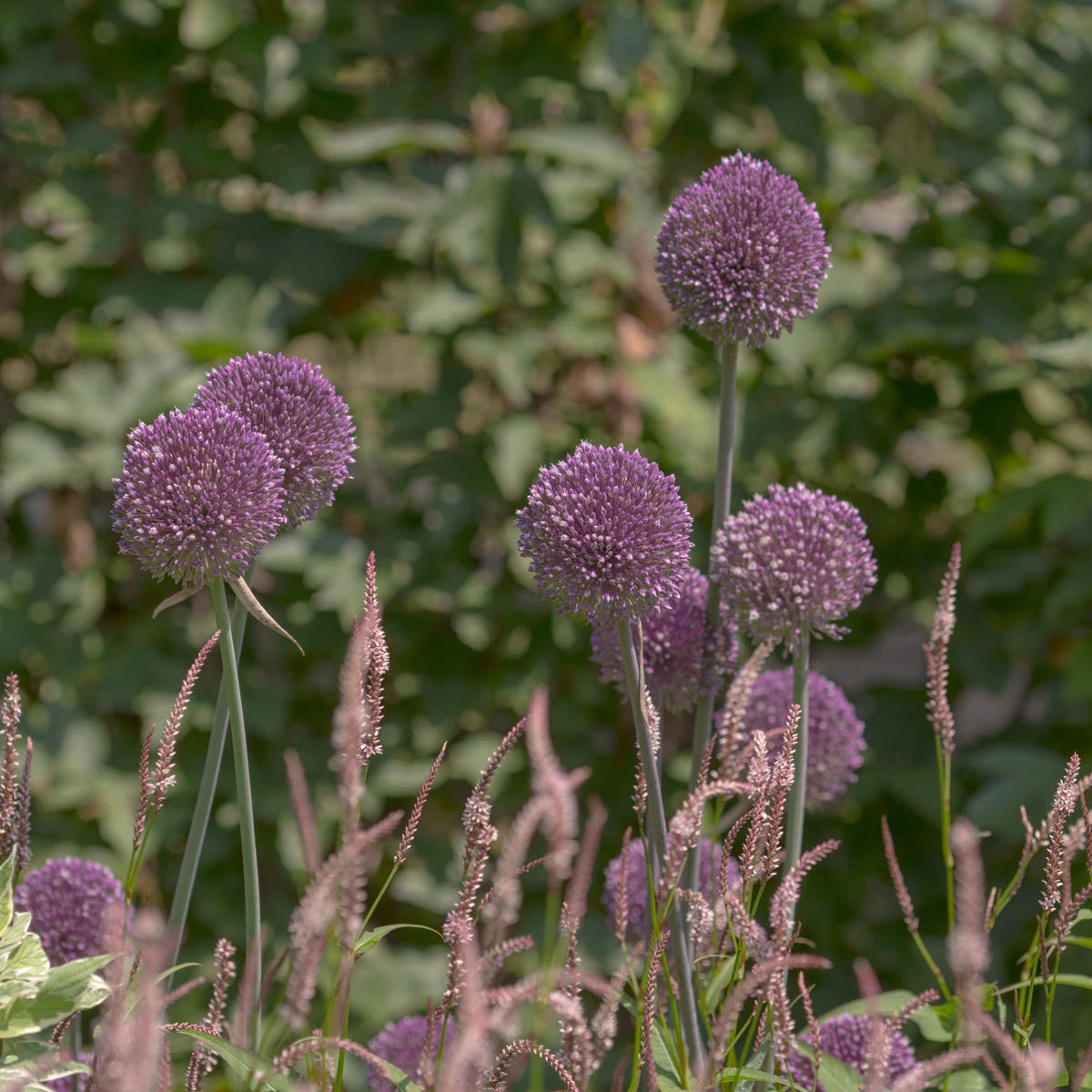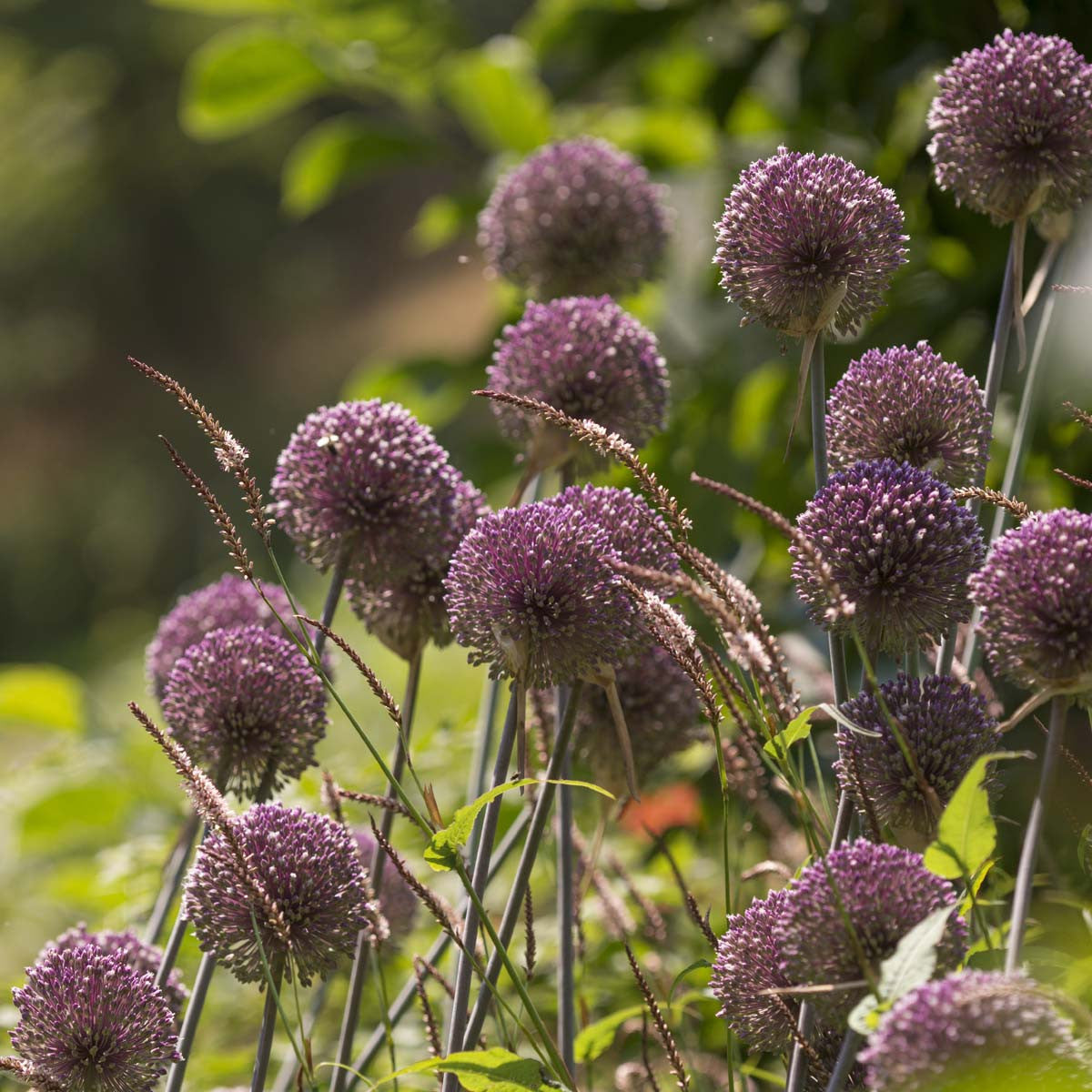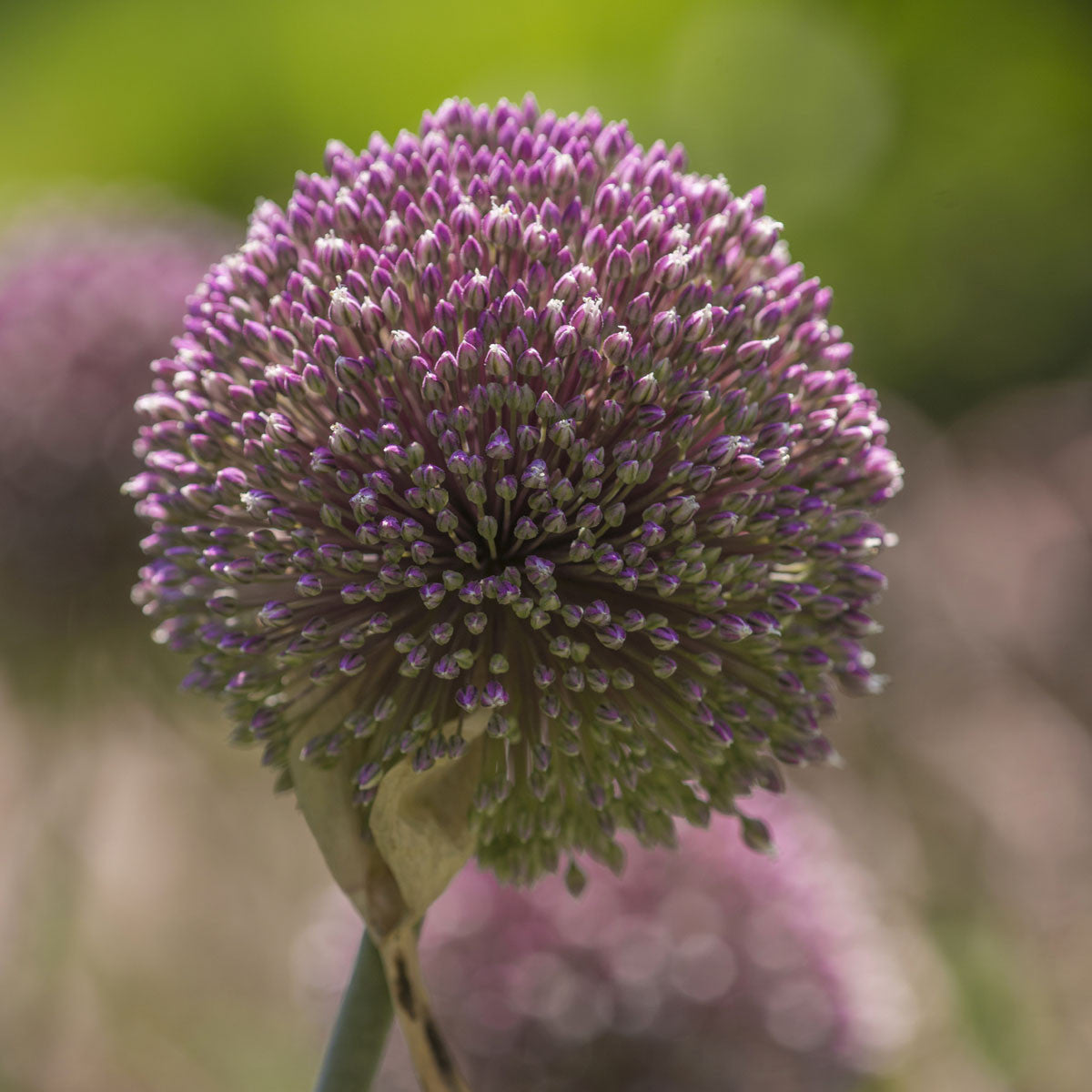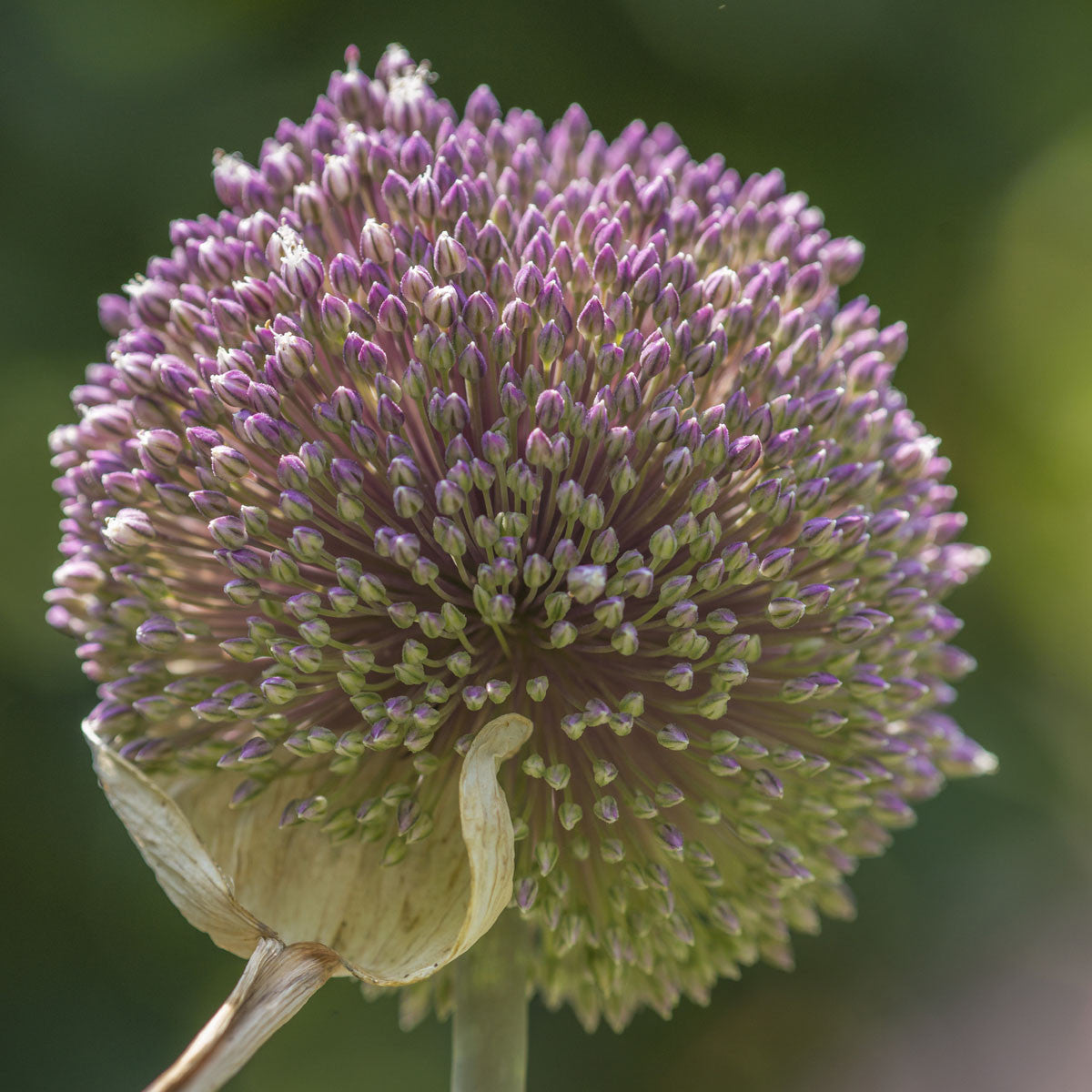 The flower bulbs will be shipped within 1 week
Pickup currently unavailable at Belkmerweg 20
Belkmerweg 20
Pickup currently unavailable
Belkmerweg 20
A
1754 GB Burgerbrug
Netherlands
31 (0)226 42 11 55
A delightful name for this extraordinary drumstick, but keep in mind that what you'll witness is a captivating drum solo. By the time the Summer Drummer blooms, almost all Alliums have long disappeared from the stage.
You may still find a few dried flowers here and there, resilient Alliums that haven't yet fallen, but they will have little music left in them.  Even though it's a solo performer, it still stands out.
Before the Allium Summer Drummer blooms, its elegant flower buds on long, slender stems are already a sight worth seeing. Sleep caps. Once it blooms, the Summer Drummer becomes a true standout, adding a fantastic rhythm to the border.